Debauchery in Caelia Kingdoms
New public build out! (0.2.2 dev)
---
The new public build includes corruption content for Helena (the maid), 4 outfits and transformation (dicks and breasts!) and basic interactions to build your relationship: Flirting, hanging out, gifts, among other things.

Meanwhile, the patreon build also includes new content for Abbadon, including the ability to transform him/her into its beast form, a horseman/woman, with art! Helena also has a route to convert her into a dominatrix (with art) for those who like to dom/sub content!

Here a sneak peak of that new content in the patreon build!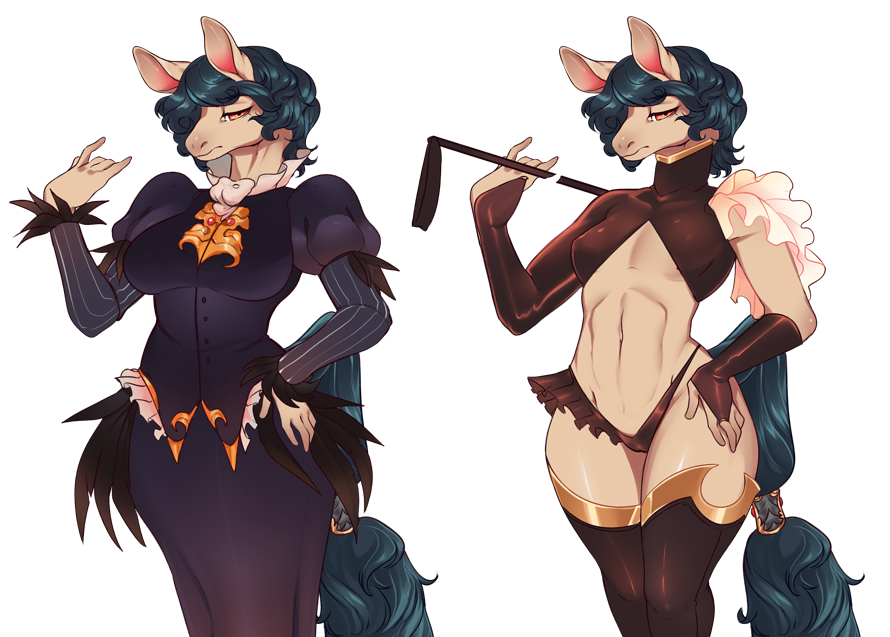 Files
DiCK 0.2.2 Dev build.rar
127 MB
Jan 20, 2018
Get Debauchery in Caelia Kingdoms